Global Innovation Management Institute publishes books around innovation and innovation management, helping innovation practitioners and leaders to drive growth through innovation in their organizations, manage innovation teams and consistently update innovation toolkit with the most relevant and tested innovation frameworks. 
Innovation Management Body of Knowledge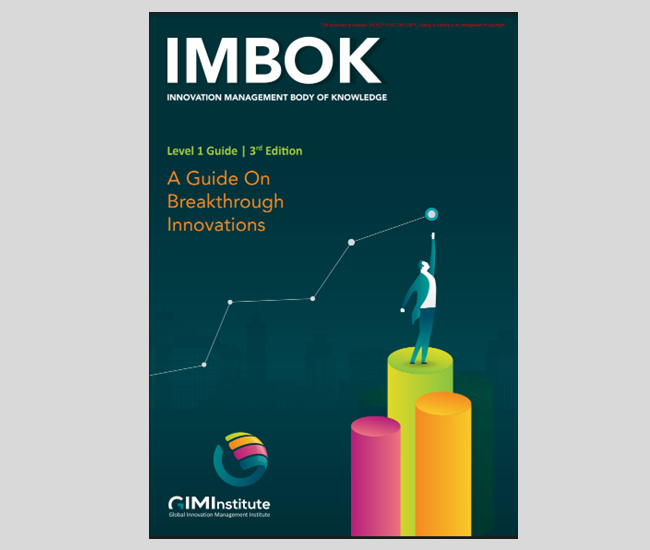 IMBOK level 1 – a Guide on Breakthrough Innovations. It provides and promotes a common language for discussing, writing, and applying innovation and innovation management. Such a standard language is an essential element of a profession. 
The Innovation Management Body of Knowledge is the sum of the knowledge within the profession of innovation and innovation management. As with other professions such as law, medicine, and accounting, the body of knowledge rests with the practitioners and academics who apply and advance it.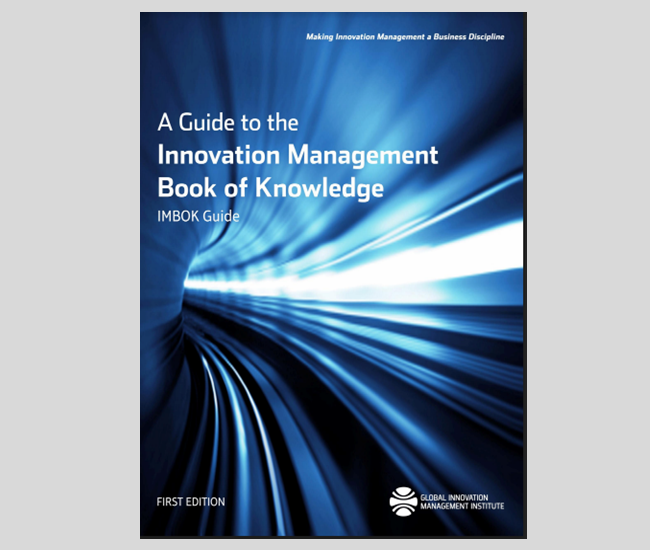 IMBOK level 3 – a Guide on Innovation Management. Crack open most books on innovation, and you'll probably find two things: many challenging and complicated ideas along with a lot of intimidating jargon. This book is not too much different. Why? Because innovation is hard and it is complicated. But the payoffs are truly wonderful: the creation and capture of new value through products, services, and technologies. Moreover, it can be really fun not only for individuals within innovative organizations but for entire companies as well.
Innovation Thought Leadership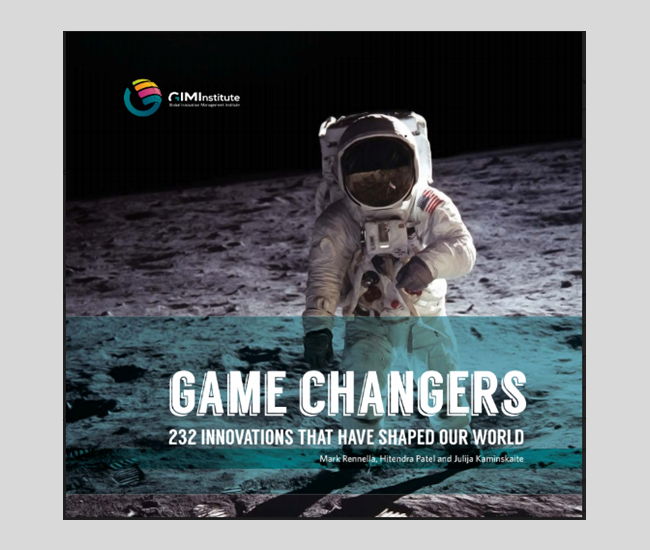 Game Changers: 232 Innovations That Have Shaped Our World
Game Changers curates the world of innovation, showing that game-changing business concepts aren't only about creative destruction; today, they're much more about skillful adaptation to an economic world in constant flux.
Game Changers gives readers a horizontal and vertical view of the wide reach of innovation over time and its impact on the lives of individuals and societies. Innovation has shaped human history in decisive ways. From light bulbs to lasers, from plumbing to water purification, innovation has helped human beings deal with change, cope with major problems and to achieve what had once seemed either impossible or even unthinkable.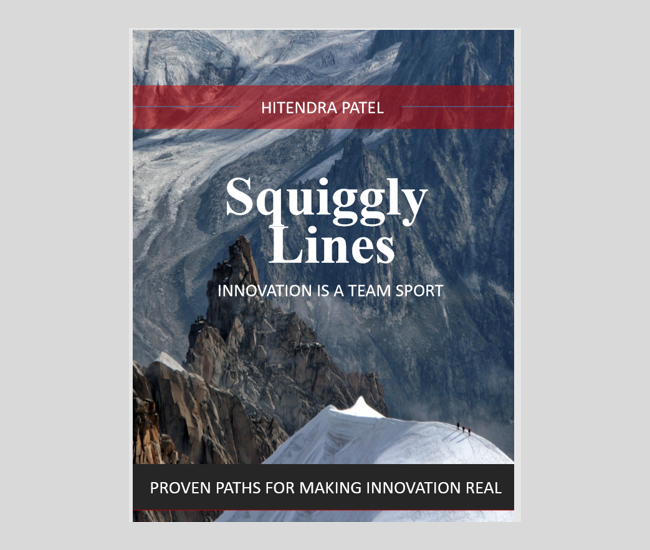 Sguiggly Lines: Innovation Is a Team Sport
Squiggly Lines shows proven paths of making innovation real. It is your guide on how to manage various stakeholders in your innovation journey to reach business results.
All companies want big ideas. CEOs want innovations to spur growth for the company — new ways of gaining market share and raising revenue. But more than 90% of new product and service ideas don't make it to the market. Why? 
Even more confounding – and common – are products that launch, but fall notably short of expectations. Why is so much effort being put into innovation with not enough results at the end of the day? And, even when some great ideas emerge from a corporation, why do they often fizzle?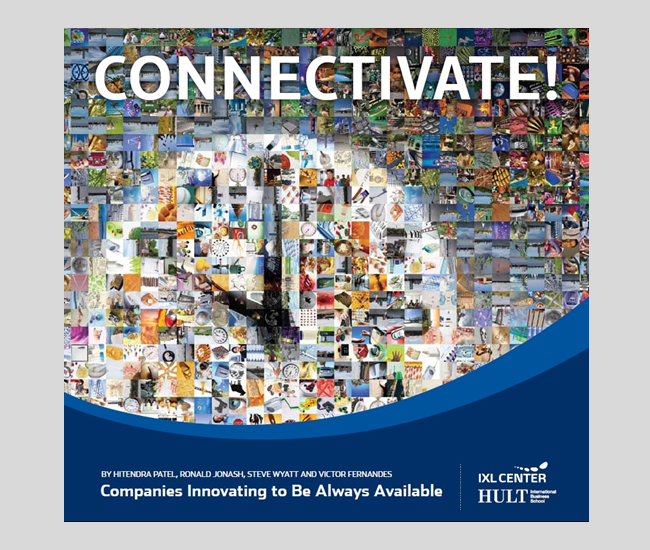 Connectivate! Companies Innovating to Be Always Available
Connectivate! is a collection of stories of more than fifty innovative companies whose breakthroughs are changing the world. By leveraging today's confluence of technological and analytical breakthroughs, these companies connect people, businesses, governments and other entities in novel and meaningful ways, capturing win-win propositions for everyone on the value chain. These companies have created a new economic context, making themselves increasingly accessible to create a space-time singularity called Always Available.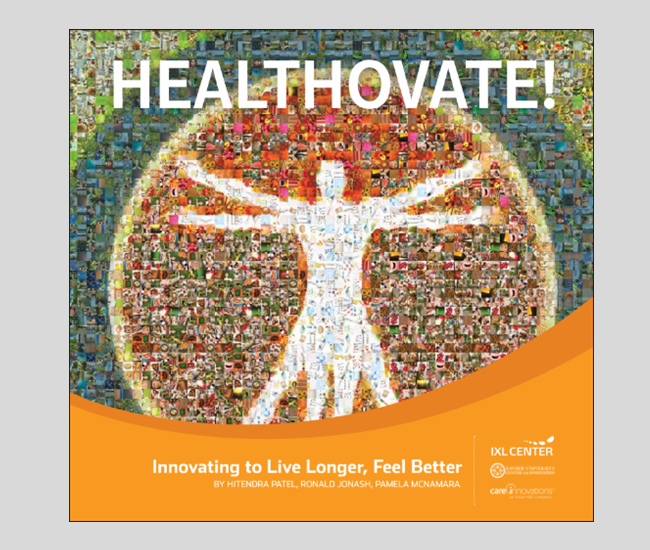 Healthovate! Innovating to Live Longer, Feel Better
Healthovate!gathers vignettes from more than fifty innovative companies and organizations whose specific breakthroughs are dramatically changing the way people receive and use products and services that enrich their health and well-being.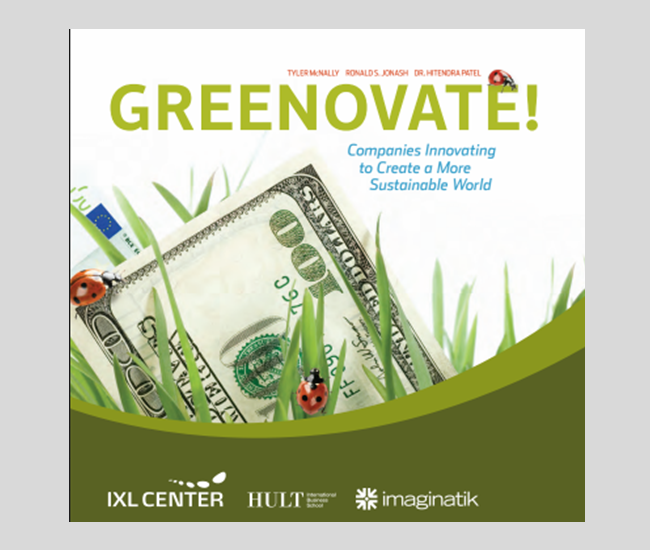 Greenovate! Companies Innovating to Create More Sustainable World
Greenovate! is a compilation of stories of many of the world's leading and emerging companies that are addressing sustainability issues with profitable solutions that can spur even more innovation, growth and development. Individuals and organizations realize that being green DOES NOT MEAN being in the red.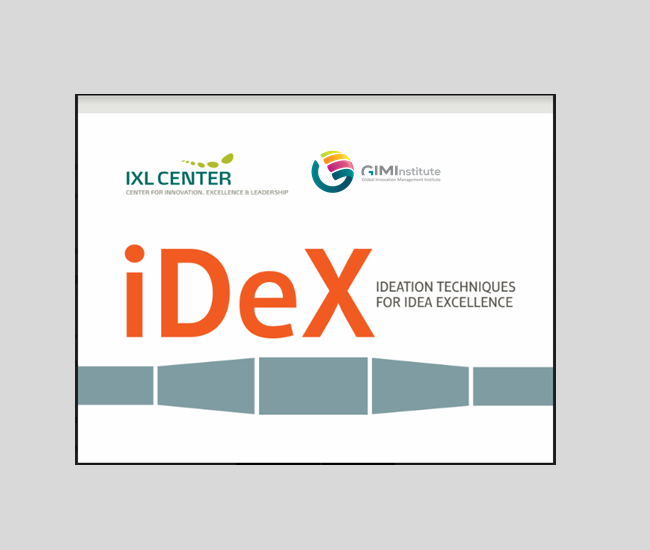 Successful ideation sessions are crucial in various steps of ideation. This booklet provides you different ideation techniques starting from objectives definition and ending with actionable solution concepts. Each technique has an overview, description, and evaluation of the technique. Additionally, we also provided execution instructions and a quick reference of necessary tools and tips for each technique.