Global Innovation Management Institute has established presence worldwide through the network of GIM Institute Certified Partners, Industry Leaders and Media Platforms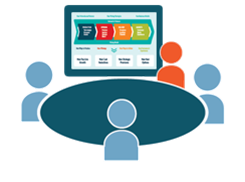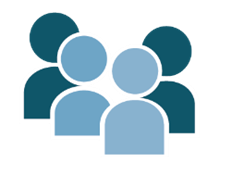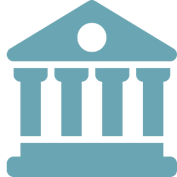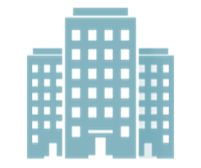 GIM INSTITUTE
Certified Training Providers
GIMI CTP promotes GIMI and its offerings, and delivers innovation courses and training under the GIMI certification program.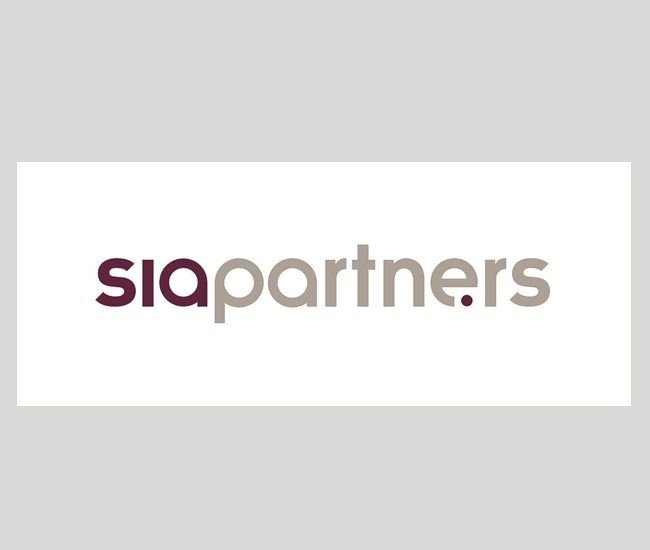 GIM INSTITUTE
Certified Ambassadors
A Certified Ambassador (GIMI CA) creates awareness of innovation standards and promotes GIMI and its offerings to interested parties.
Industry Associations
Government Partners
Corporate and Governmental Partners build internal innovation capabilities by embedding GIMI certification program into their strategies.
University Partners
University Partners create awareness of innovation standards; promote and integrate GIMI certification into study programs.
Media Partners
Media Partners collaborate on spreading news about innovation events.