Global Innovation Management Institute has established presence worldwide through the network of GIM Institute Certified Partners, Industry Leaders and Media Platforms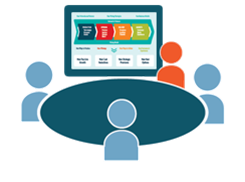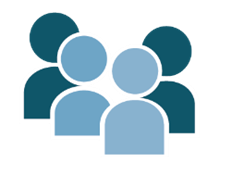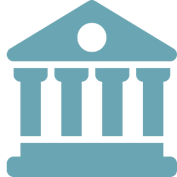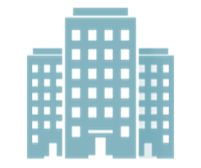 GIM INSTITUTE
Certified Training Providers
GIMI CTP promotes GIMI and its offerings, and delivers innovation courses and training under the GIMI certification program.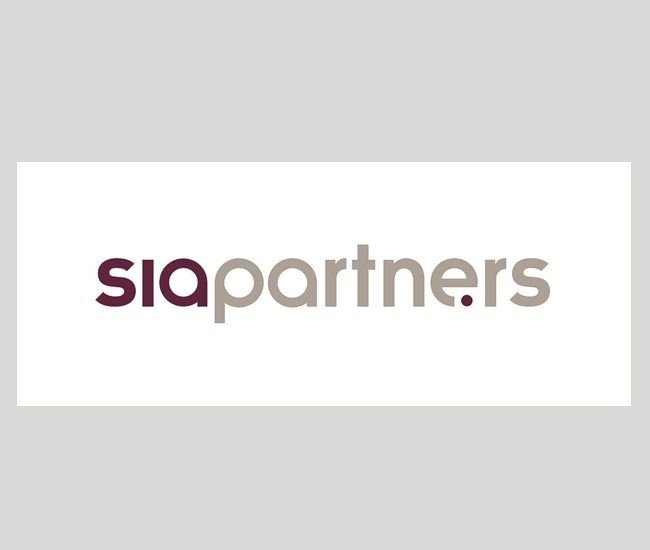 Middle East
Middle East

Sia Partners is a unique management consulting firm composed of passionate consultants who are able to drive business changes among our customers. Through unparalleled industry expertise, SIA Partners deliver superior value and tangible results to their clients.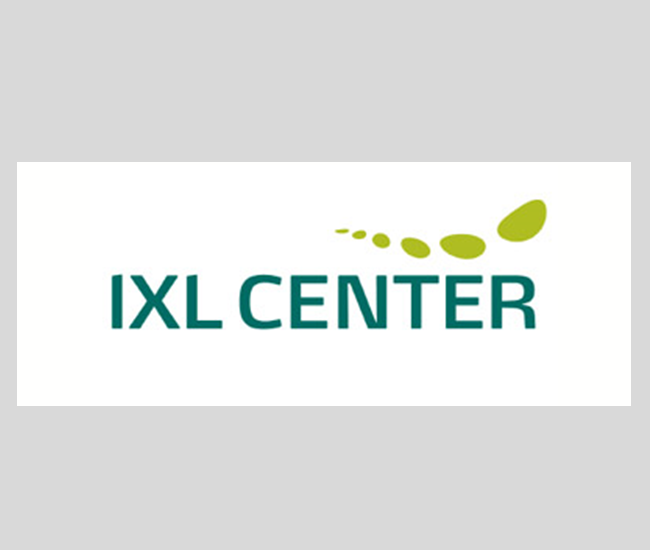 Global
Global

The Center for Innovation, Excellence and Leadership (IXL Center) helps Fortune 1000 businesses, Start-ups, and innovation executives build the capabilities to create innovation breakthroughs and drive sustainable high performance growth and innovation in their organizations. IXL Center has its official offices in USA, Italy, India, Colombia, Guatemala.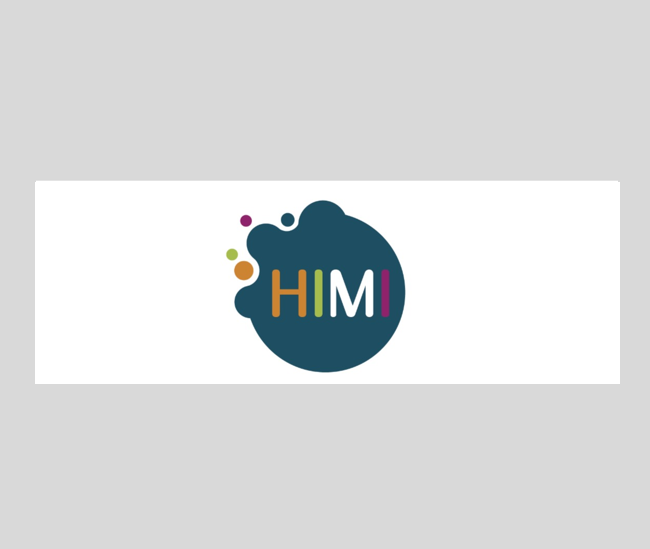 Hong Kong & China
Hong Kong & China

Hong Kong Innovation Management Institute (香港創新管理學院) is a non-profit making organization, based in Hong Kong. Its vision is to build an ecosystem of innovation practitioners with recognized and professional qualifications in China and Hong Kong. The mission of the HKIMI: - Providing the innovation training services of world-standard with localized practices - Establishing the sustainable certification systems of innovation for individuals, companies, and industries - Forming a mutual support community of cross-functional innovation professionals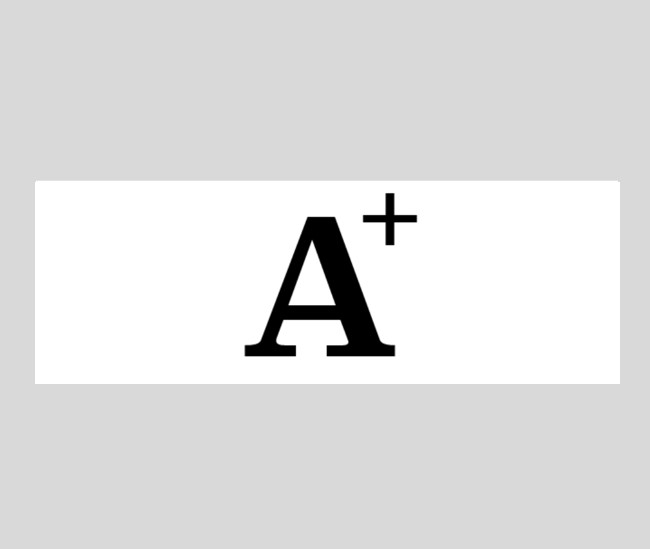 Singapore
Singapore

Atheaneum Labs simon@athenaeumlabs.com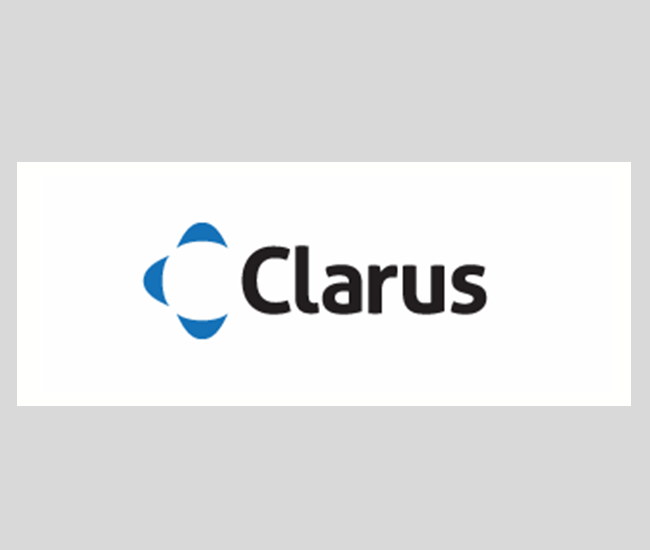 Malaysia
Malaysia

Clarus enable leaders to discover and articulate their value proposition—gaining an edge in the global marketplace. We offer programmes that influence mindsets and behaviours—driving innovation and cultural transformation in organisations.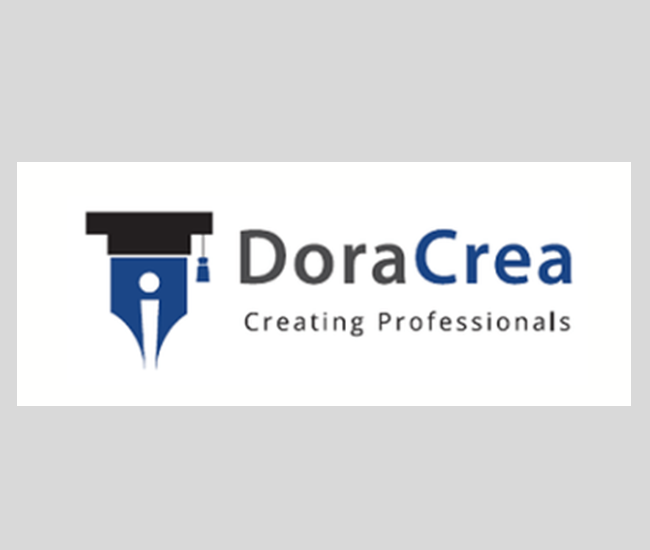 Mauritius
Mauritius

Doracrea is a registered training institution strategically located in the Ebene Cybercity, Mauritius. Launched in 2013, DoraCrea has positioned itself as a major player in the field of training delivery with a host of innovative courses and is accredited to the Mauritius Qualifications Authority.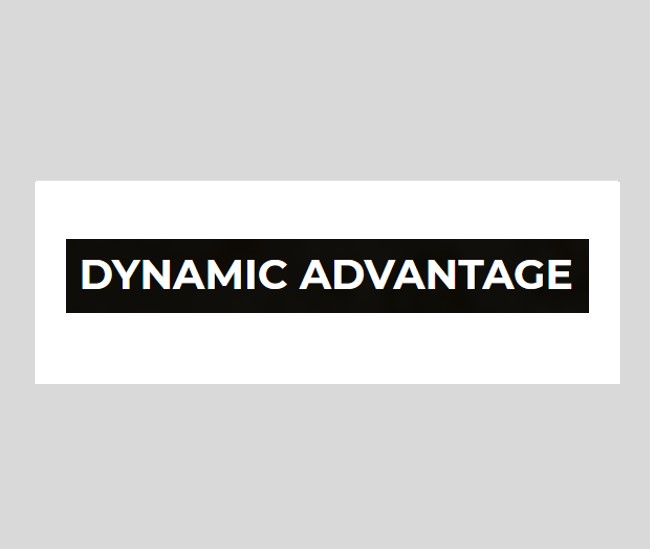 United Kingdom
United Kingdom

Dynamic Advantage Corporate Strategy in an Unstable World "Dynamic Advantage is an integrated model that defines how a corporation can increase its ability to out-perform competitors as the future unfolds. It is essential thinking for any executive aiming to secure the future of their corporation." Founder: Steve Wyatt Email: info@dynamicadvantage.org Telephone: +65 91803280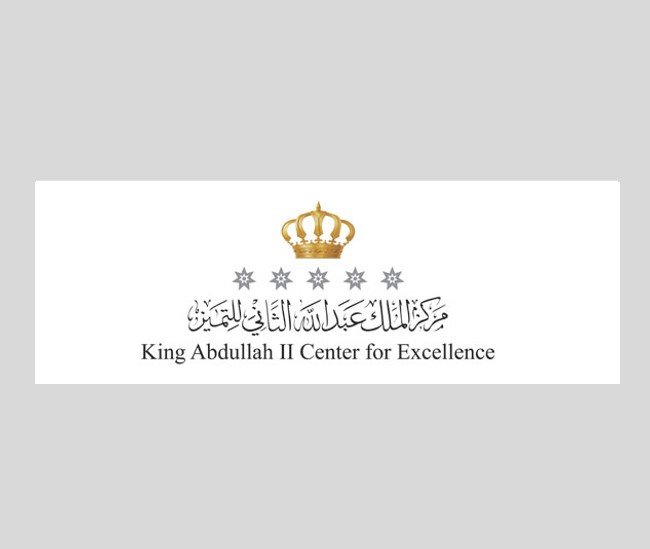 Jordan
Jordan

King Abdullah II Center for Excellence - KACE - was founded in January 2006 The Center was issued according to Bylaw Number (6) of the Year 2006 King Abdullah II Center for Excellence is the national reference for quality and excellence among public, private, business associations, educational service providers and non-governmental institutions. The role of the King Abdullah II Centre for Excellence is to promote continuing excellence in the aforementioned sectors for the purpose of increasing Jordan's international competitiveness to help secure a sustainable, prosperous future for Jordan. http://www.kace.jo/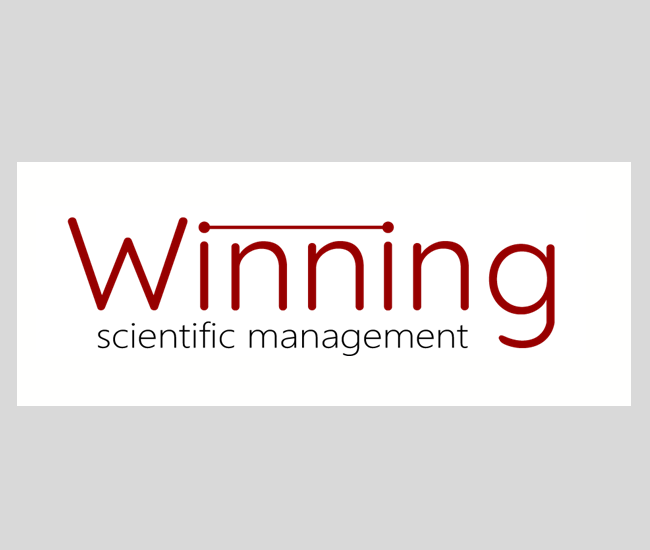 Portugal
Portugal

Winning Management Consulting expertise is strongly supported by rules, best practices and procedures established in developed cultures, and universally assumed as practices of those to follow.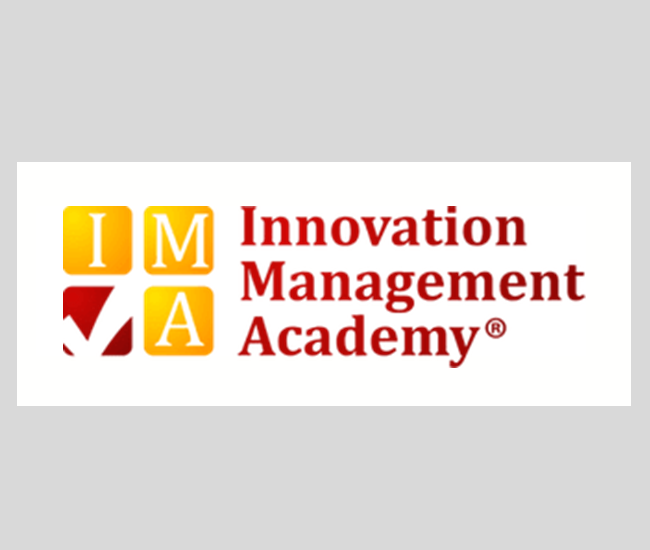 Bulgaria
Bulgaria

The Innovation Management Academy is a strategic partnership between leading universities, innovative companies and training and international certification organisations in the field of innovation management.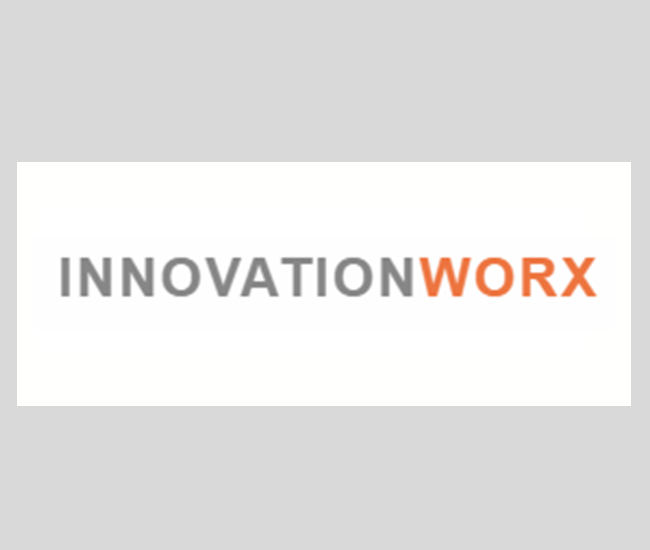 Australia
Australia

INNOVATIONWORX are leaders in the use of innovation tools, techniques and processes within Corporates, SME's and Startups. Through a combination of consulting, training and coaching it helps employees, managers and entrepreneurs unearth and develop opportunities that can increase short and long term profitability.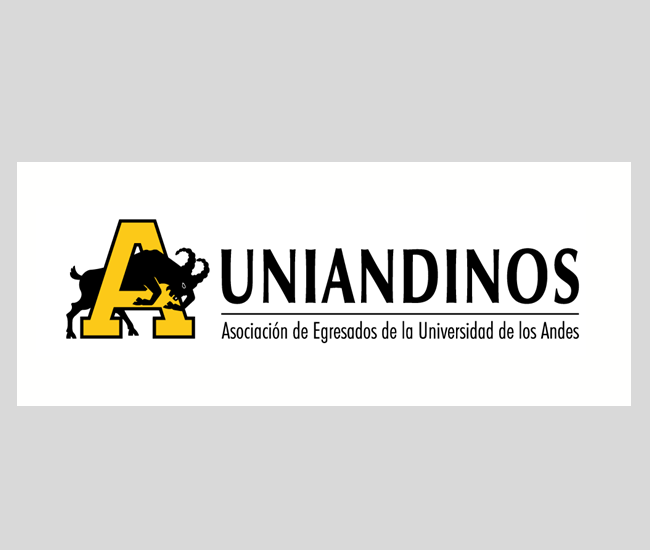 Colombia
Colombia
GIM INSTITUTE
Certified Ambassadors
A Certified Ambassador (GIMI CA) creates awareness of innovation standards, and promotes GIMI and its offerings to interested parties.
Industry Associations
& Government Partners
Corporate and Governmental Partners build internal innovation capabilities by embedding GIMI certification program into their strategies.
University Partners create awareness of innovation standards; promote and integrate GIMI certification into study programs.
Media Partners collaborate on spreading news about innovation events.