Get Certified With The World's Largest Innovation Professional Organization endorsed as ISO+
Our mission is to democratize innovation worldwide by certifying 1 million individuals and companies
Our innovation certifications and programs are designed for anyone interested in becoming certified in innovation as a business discipline, from creative minds to innovation professionals, to business leaders mastered in innovation management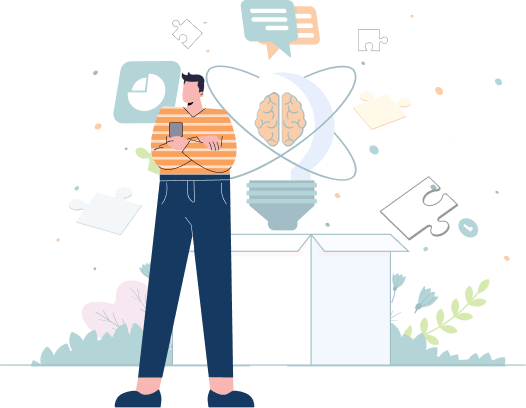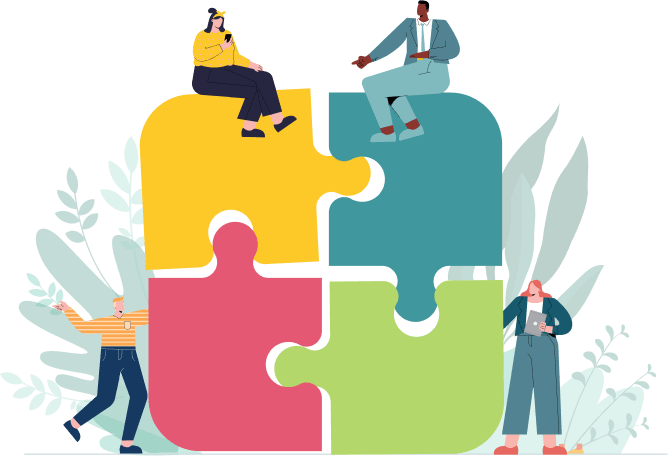 Our Organization Maturity Certifications are designed for companies interested in becoming awarded with GIMI Organization Maturity Certification. Throughout a process of self-audit or external audit, GIMI OMC assesses the innovation maturity level at three categories: innovation capacity, strategy and discipline
The World's Largest Innovation Professional Organization endorsed as ISO+
To lead the innovation and innovation management profession globally by:
Spreading and increasing the adoption of innovation standards and best practices in innovation audited by ISO committee members and endorsed as ISO+
Helping individuals, companies, training organizations, and regions develop world-class innovation capabilities through global standards, testing protocols, and innovation certification
Building a community of innovation practitioners that is active and vibrant in the design and execution of building to the vision of GIM Institute
Founded in 2009, the Global Innovation Management Institute is a global nonprofit standard certification board for innovation and innovation management. Our motto is Better Ideas, Bigger Results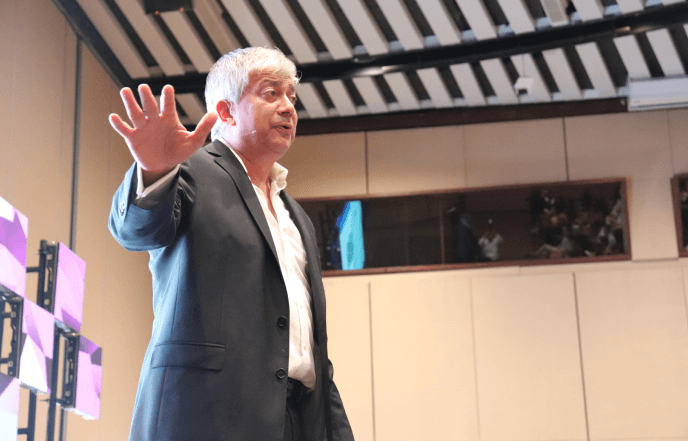 Individuals and organizations who have developed competencies in innovation based on the innovation frameworks, processes, manuals and courses of GIMI.
Partners, Institutions and Companies
Ambassadors and Innovation Experts
Certified Innovation Professionals
The GIMI Certified Partner designation is a sign of quality for students, professionals, and organizations. It is granted to those who comply with GIMI's strict quality standards, whether it comes to training in innovation management or representing the institution in an ecosystem. To ensure the delivery of a quality service and training experience, GIMI take very seriously the evaluation and approval of candidates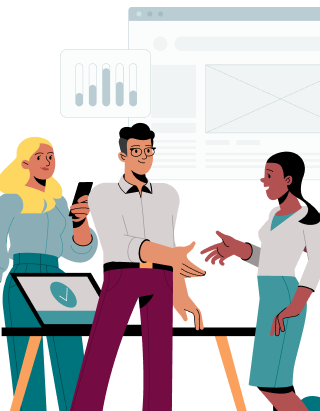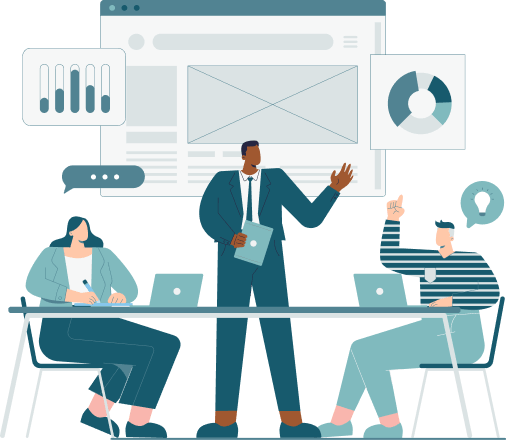 Who promote GIMI's offerings, deliver innovation courses and training under the GIMI certification programs
Government - Associations
Corporates
Universities
Certified Training Partners
Government - Associations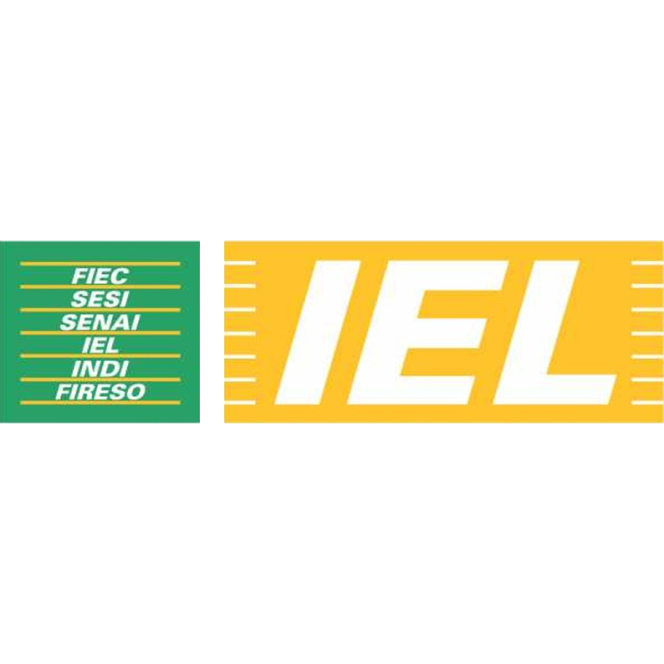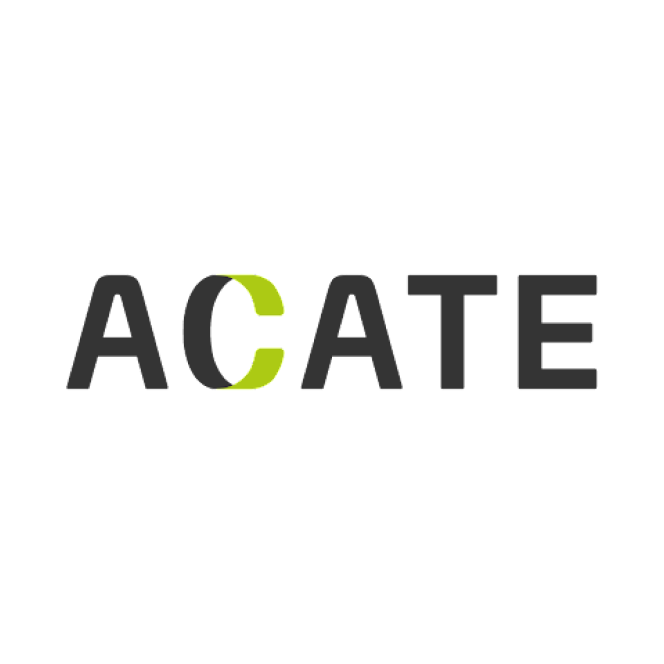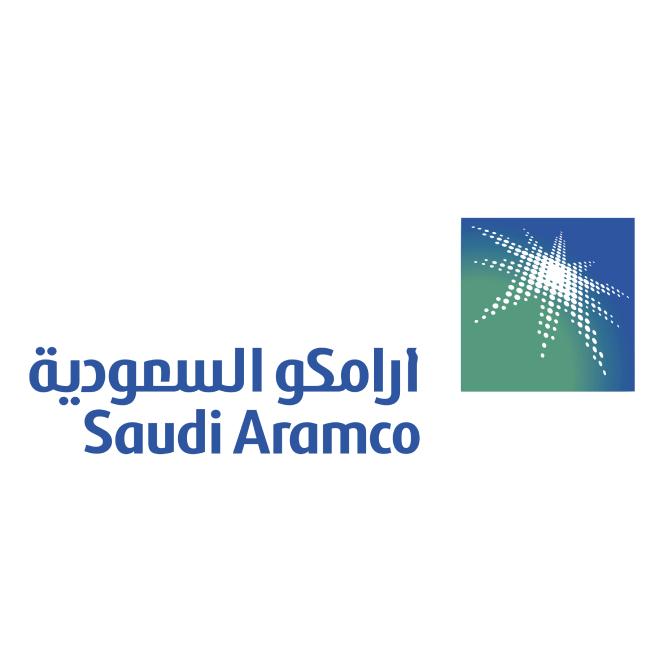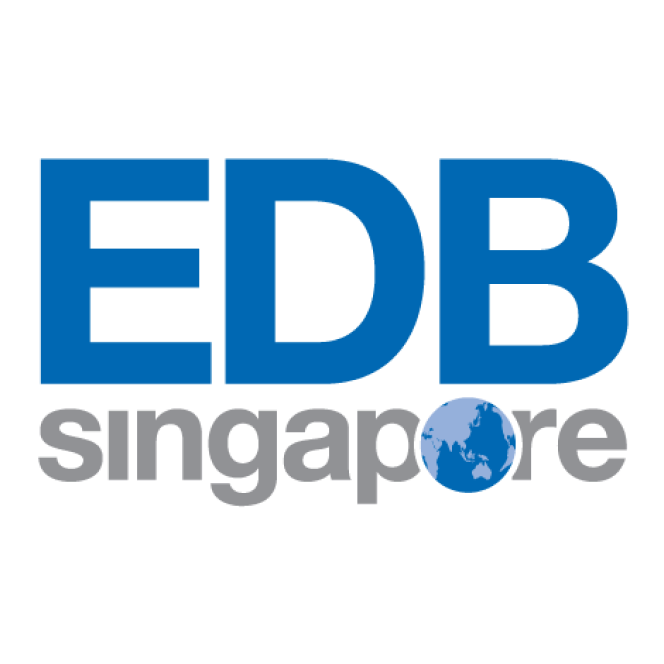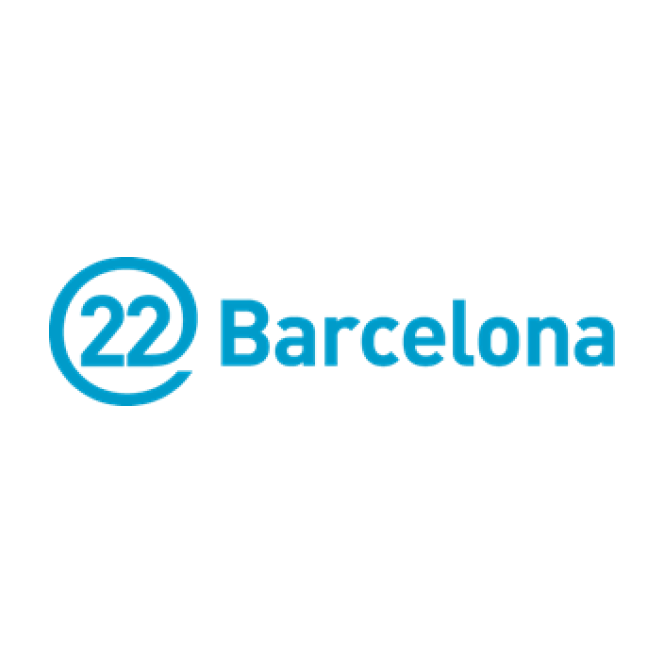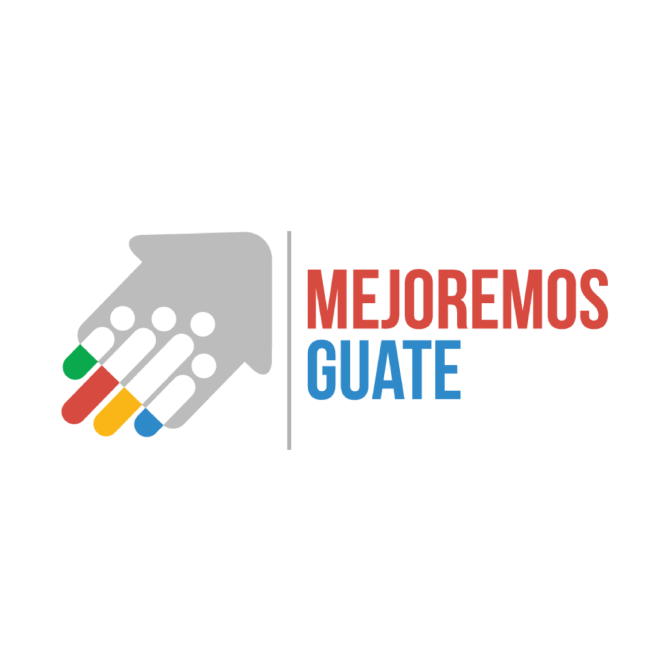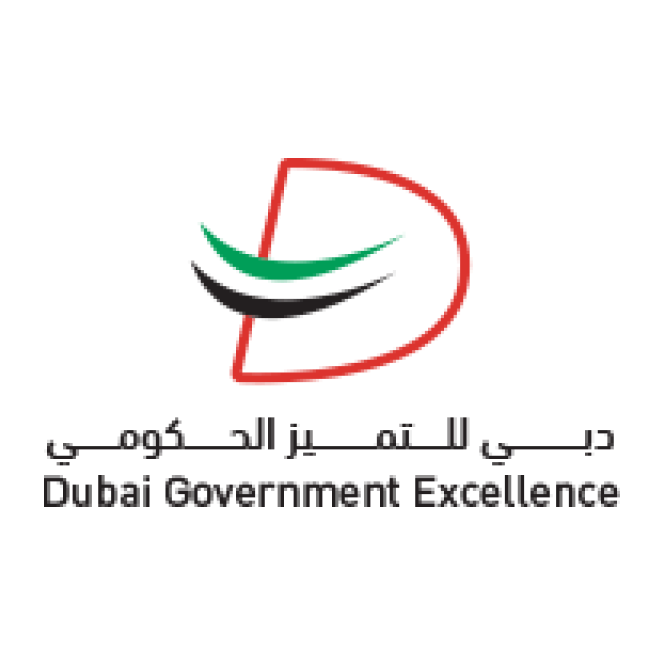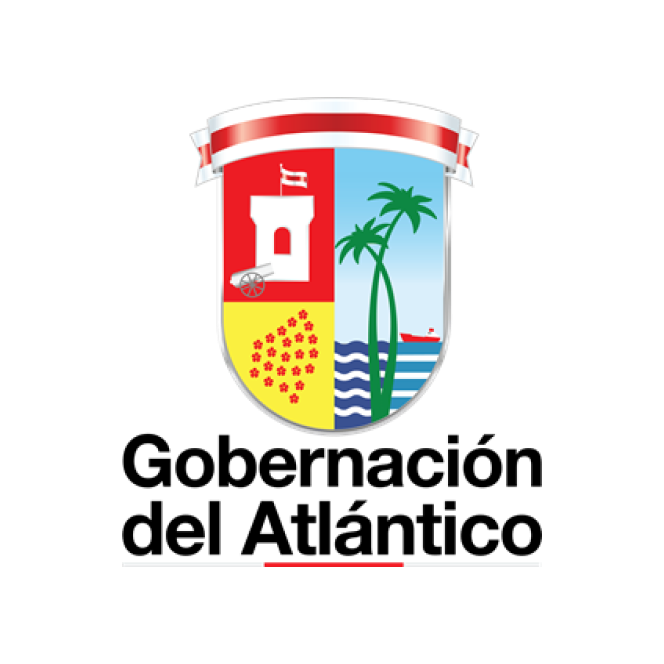 Corporates
Universities
Certified Training Partners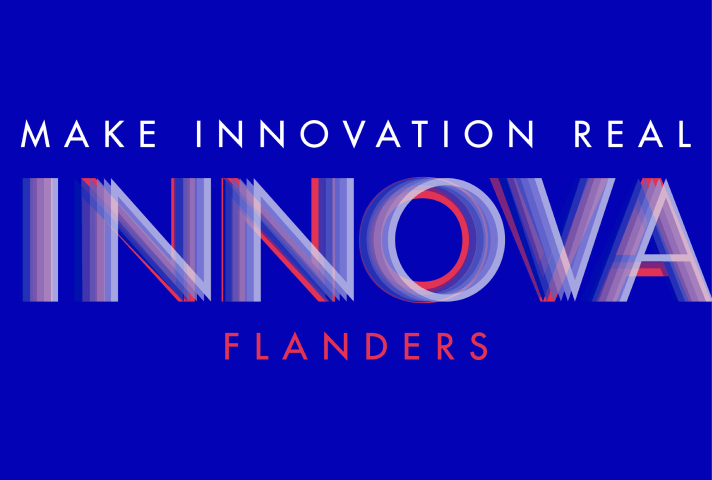 This next event will be happened in Ghent, Belgium and focused on innovation and strategy management, in combination with keynote sessions that are addressing "The Future Off". The conference will be 3 days, on June 15 to 17, 2022.